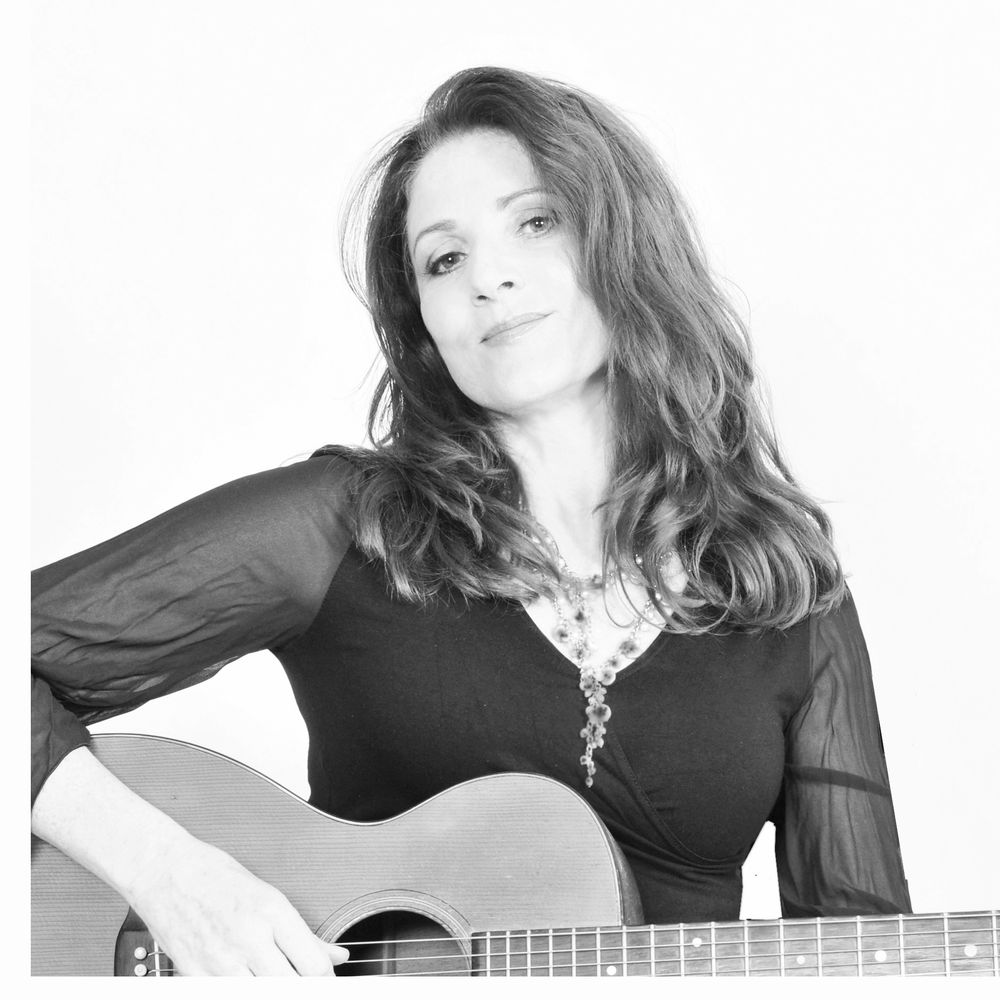 Bio highlights:
Kim was born in Melbourne Australia into a family of professional musicians. In her teens, she travelled to the USA to further her own quest for music. Under the management of Stevie Wonder's attorney, she signed a record deal and publishing deal with Berry Gordy and had a single reach the top 40 Billboard charts. Since then Kim has been splitting her time between the USA and Australia as an independent artist.
Kim has had two successful independent albums and several single releases. All of these releases have received high rotation national airplay on community and college radio in Australia and the USA. Kim has had other artists record her songs, as well as song placements in movies and TV. With a musical style ranging between folk, pop and soul she has a significant international following.
Kim is preparing a New Music Release coming in 2022.
In 2018 Kim received a Grant to coach some upcoming Australian musical artists which she led her to produce an Audiobook about what was shared in those sessions. Kim will resume Private Coaching again in 2022.
For bookings and more info contact here.
To stay updated please subscribe below.