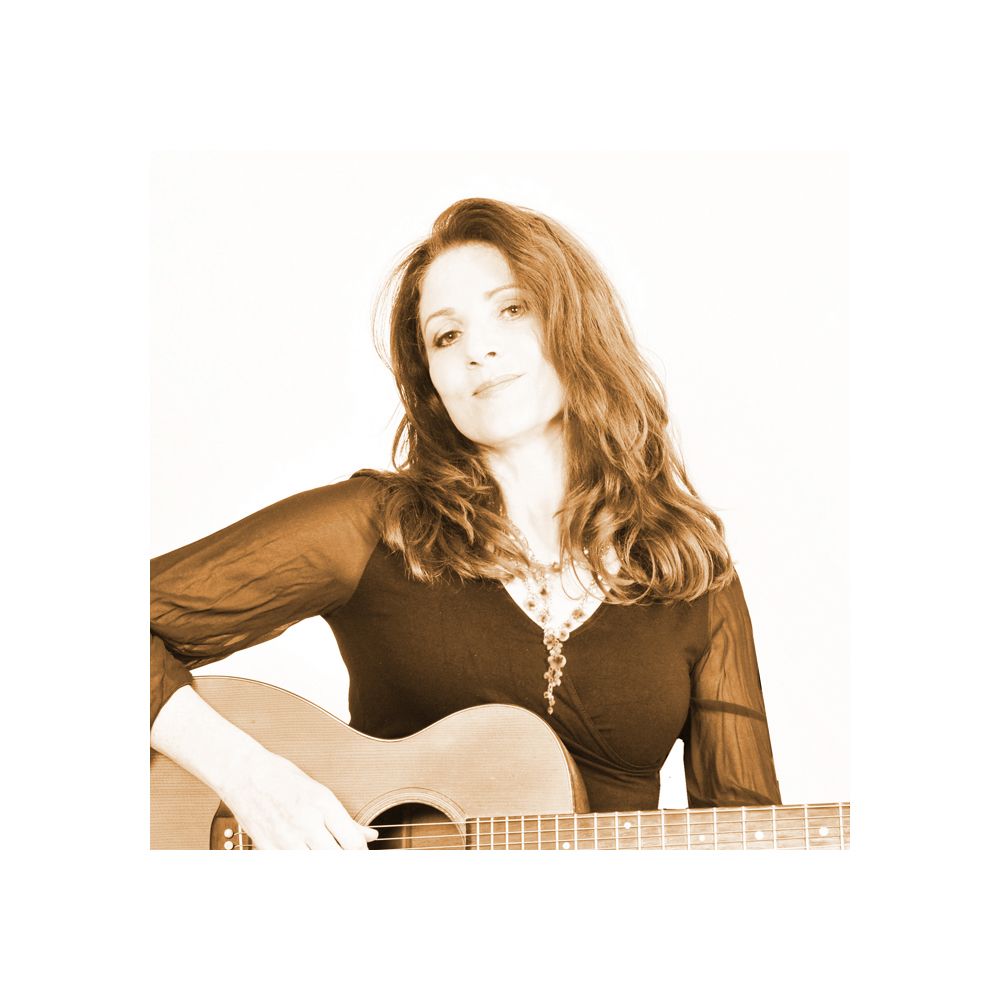 Bio highlights:
Kim O'Leary is an Australian singer/songwriter/producer/ and author.
She has had a recording and publishing contract with Berry Gordy in the USA. She has travelled internationally, performing as an independent artist, and has recently been splitting her time between the USA and Australia.
Kim has also had two successful independent albums and several single releases, which have received significant national airplay on community and college radio in Australia and the USA. She has a solid international following with a musical style ranging between folk, pop, and soul. As a songwriter, she has had other artists record her songs and song placements in movies and TV.
Having completed courses in Life Coaching and Creative Development, Kim received a small grant in 2018 to mentor younger artists. She will soon release a book and audiobook describing her ongoing revelations as a coach. Kim also offers Private Coaching at various times during the year. More info on that will be available here.
Kim releases new music ongoing.
For bookings and more info, please contact here.
To stay updated, please subscribe below.