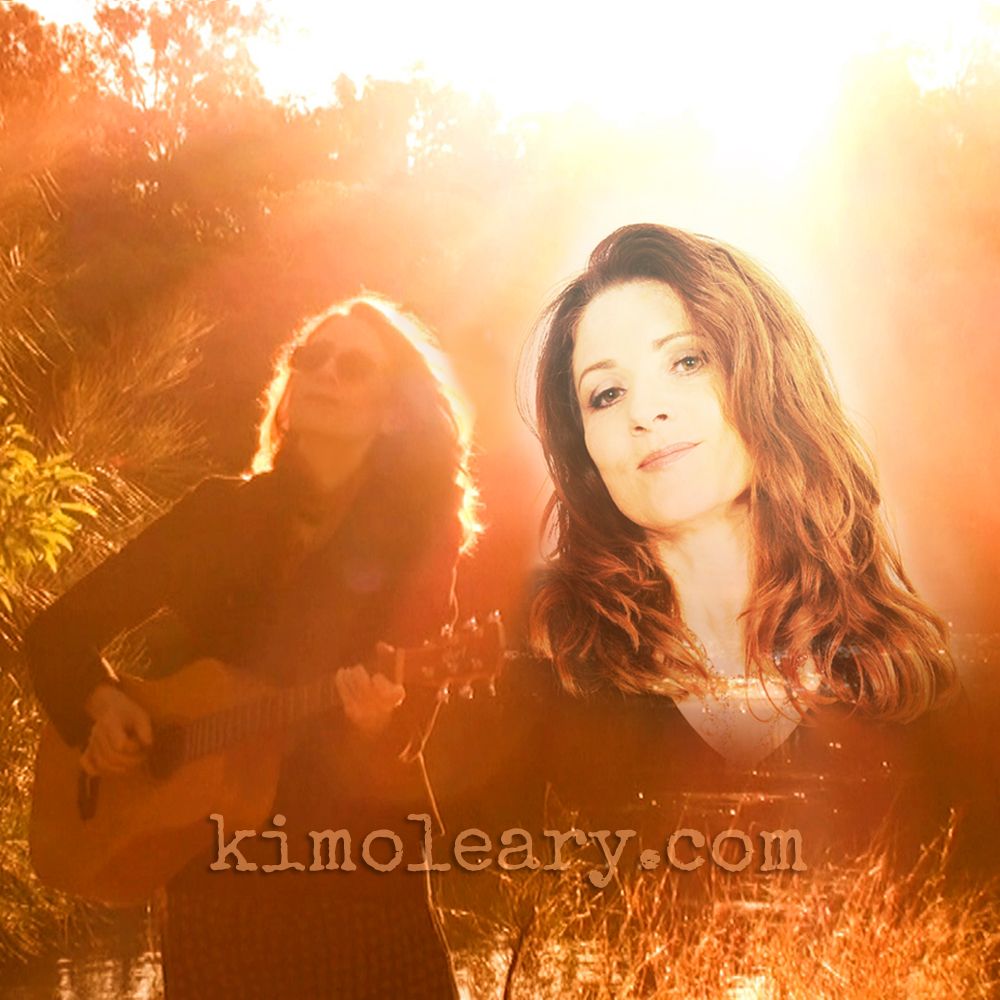 Bio highlights:
Kim O'Leary is an Australian singer, songwriter, author and coach.
Under the management of Stevie Wonder's attorney, she's had a recording and publishing contract with Berry Gordy (Motown/Jobete/EMI) in the USA and has performed internationally. She's also had other artists record her songs and song placements in movies and TV.
Kim has released two successful independent albums and three singles which have received significant radio airplay in Australia and the USA. She has an international following and a musical style ranging between folk, pop, and soul. She is currently recording a new album.
In 2018 Kim received a Grant to coach younger artists, where she has been able to share her  knowledge and experiences.
She has a NEW BOOK coming out soon. The content is partly inspired by those coaching sessions.
To stay updated, please subscribe below.