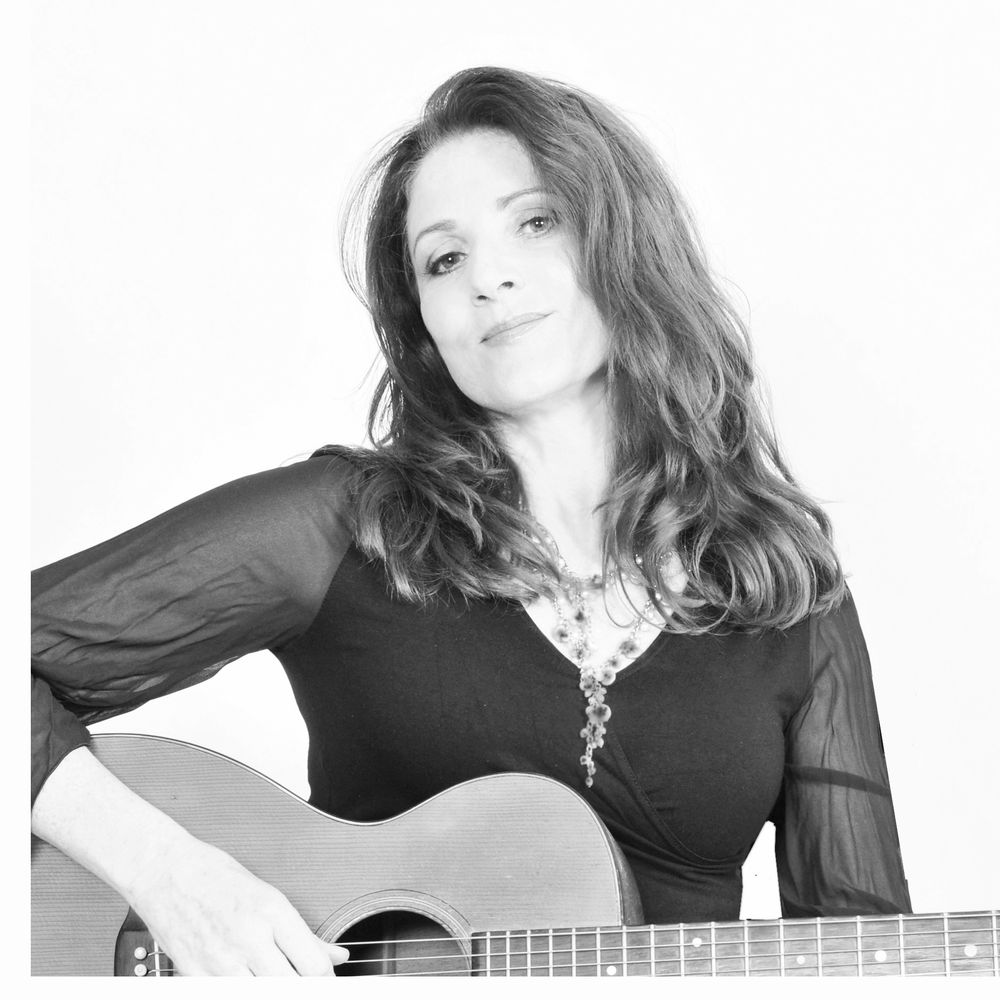 Bio highlights:
Kim O'Leary is an Australian singer/songwriter/producer. She has travelled throughout the USA, Europe and Australia performing as an independent artist and recently has been splitting her time between the USA and Australia.
Kim has had two successful independent albums and several single releases. All of these releases have received high rotation national airplay on community and college radio in Australia and the USA. She has had other artists record her songs, as well as song placements in movies and TV. With a musical style ranging between folk, pop and soul she has a significant international following.
In Feb 2022 Kim released new music project under the name of Bellatronic which was picked up by multiple playlist curators on Spotify. She is currently working on a new collection of Indie-folk-pop songs due out soon as Kim O'Leary.
Kim also offers Private Coaching. For more info click here.
For bookings and more info contact here.
To stay updated please subscribe below.