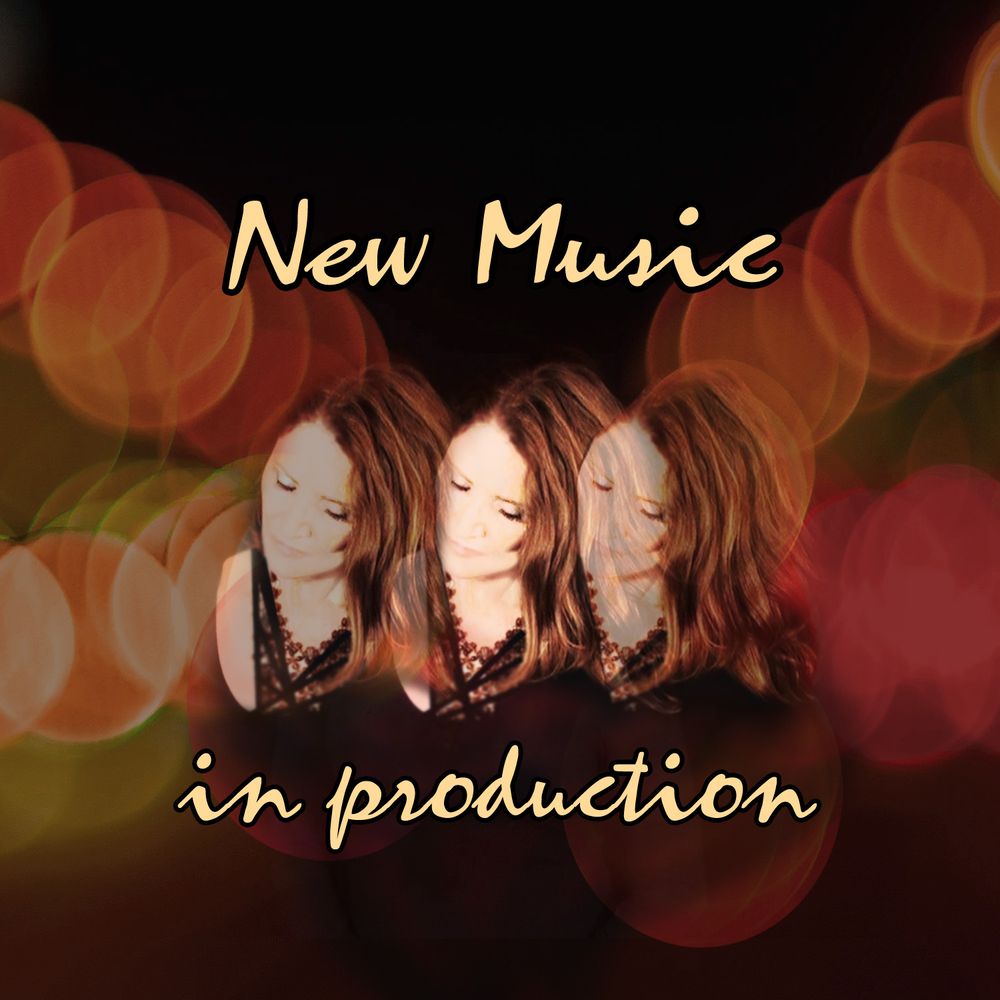 I've been back in the studio for the last few months and I have a new music project coming out in 2022. It has a slightly different sound and I look forward to sharing it with you in Jan/Feb.

If you wish to be notified of the release please subscribe to the mailing list below.

Thank you for being part of my musical journey.