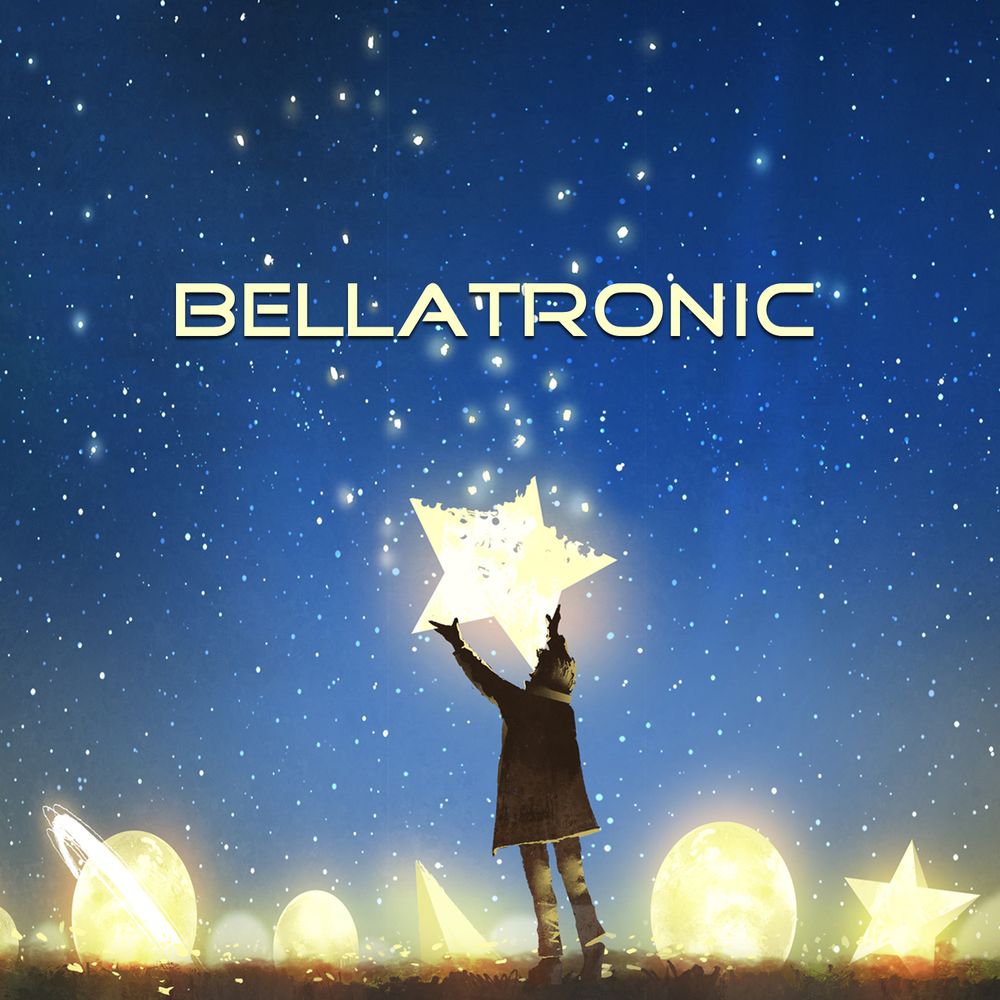 Bellatronic
Kim has just released a new music project called Bellatronic. The genre of Bellatronic is a fusion of Roots and Electro/Pop music. The first song "I Came Back" is out now (see links).
If you wish to be notified of all new releases, please subscribe to the mailing list below.
Thank you for being part of this musical journey.