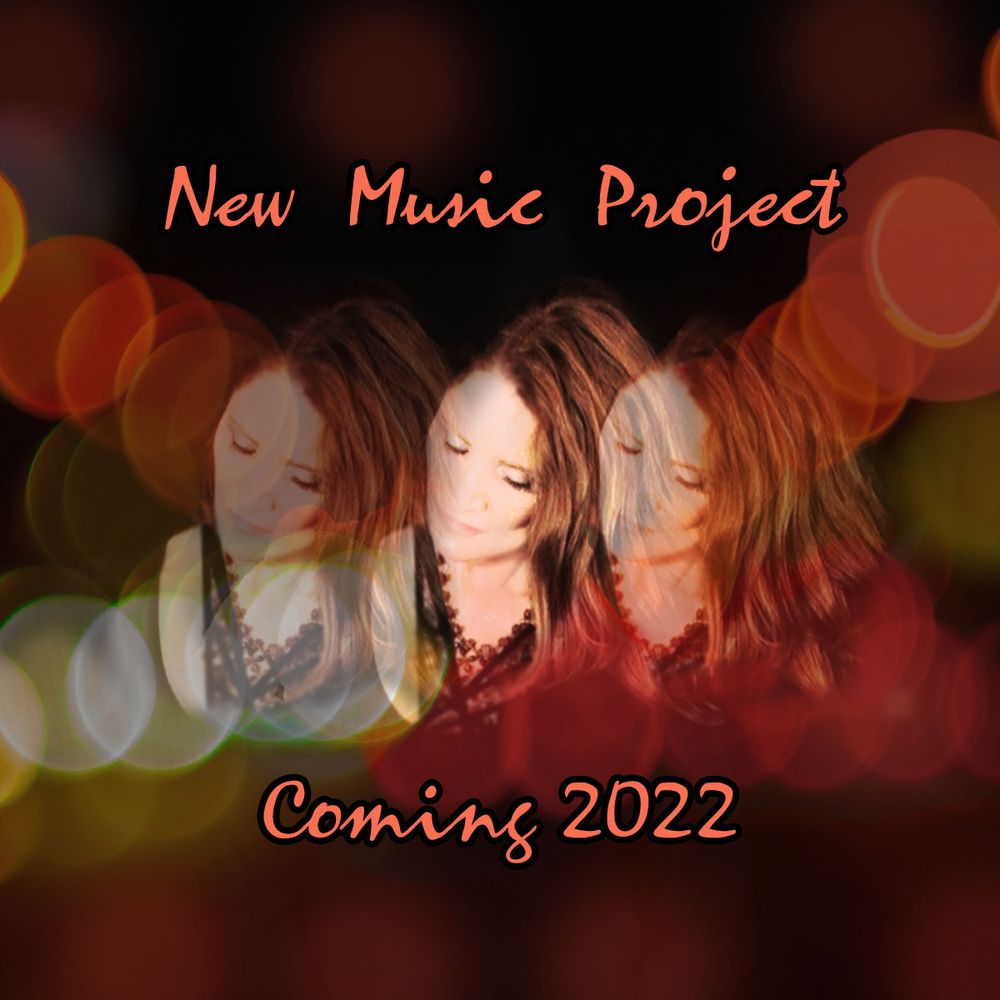 I have a new music project coming out in 2022 with a slightly different style and sound. I look forward to sharing it with you in Jan/Feb.
The music will be submitted for licensing to broadcast media so I need to get it professionally mixed and mastered in post production. If you wish to support me in that process there is a link below. 

Anyone who contributes $25 or more will receive free downloads of this music for 1 year and a copy of my Audiobook (now completed for release in Feb). I plan to release a new song regularly throughout the year beginning in Jan/Feb. Your support for the music is most appreciated.