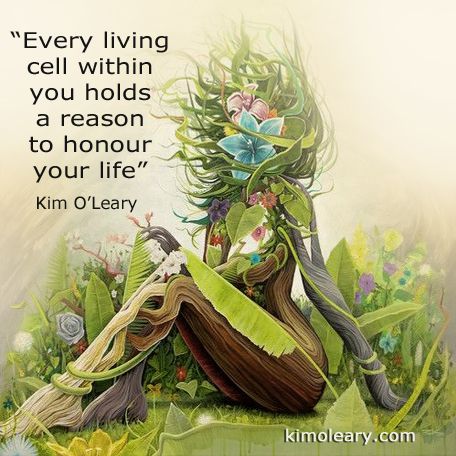 Online coaching will resume soon.
Since receiving a grant to coach younger artists, Kim has been freelance coaching in other sectors. She's noticed that a few common barriers prevent people from progressing to their best potential, regardless of their vocation.
 One main hindrance is anxiety in its many forms and the fear of failure. The list of concerns for everyone is varied, but they can block the workflow of the most talented and skilled individuals.

It's been an enriching experience for Kim to help guide her clients to a more productive and balanced way forward in their chosen fields.

Subscribe below for info about upcoming sessions.