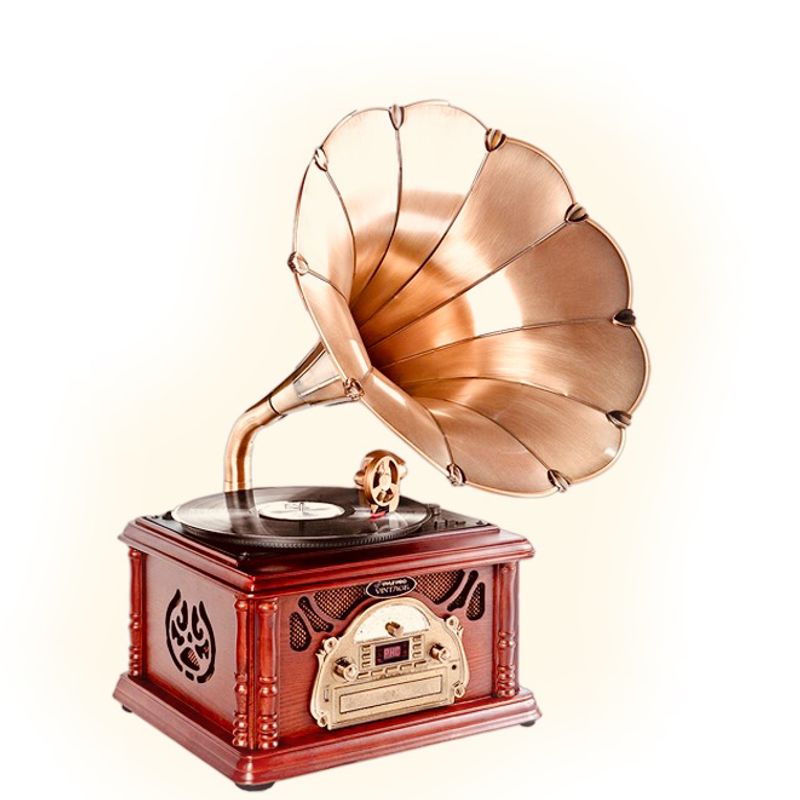 Due Out in Feb 2022
 
While coaching younger artists, I realized that a few common barriers were limiting their full potential. We worked on managing fear and a holistic approach to becoming more mentally and physically resilient.

I've been producing an Audiobook about this and have included many of my own life experiences. I have taken much time to ensure that the content is practical and authentic . The project is close to my heart and I look forward to sharing it.

You can sign up below to get notified about this and also receive a free copy of "It's a Real Love".